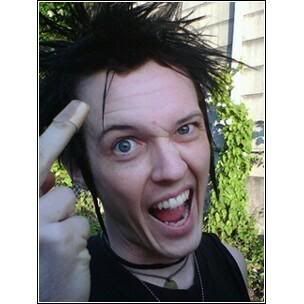 Paul Filthy may be the modern-day combination of Albert Einstein, Dear Abby, Thomas Edison, MacGyver, and Dr. Love. The man seriously knows EVERYTHING, which is fortunate because EVERYONE has questions.

Lucky for you, Mr. Filthy has agreed to do a weekly spot on the Life Line to answer all your questions!

Email your questions to crystalsecretin@gmail.com, or leave them as a comment on this post.